Outcome Driven Digital Solutions
Government health agencies face ever-evolving demands to create efficiencies, improve business operations and enhance consumer experience for their health programs. National Government Services partners with government health agencies to modernize their federal health IT operations.
Infrastructure Solutions
Digital Modernization
Security
Integration Services
Modern-era Healthcare Solutions
Infrastructure Solutions
Digital Modernization
Security
Integration Services
Federal Fact
"Health and Human Services has the second largest number of IT investments and the largest dollar investment in major IT systems in the Federal Government."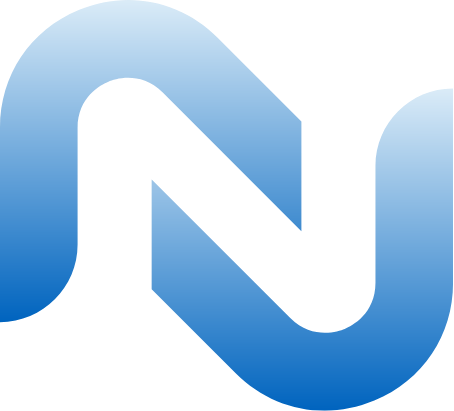 Do we Share a Mission to Improve Federal Health?
Let's explore how we can lead the next evolution in federal health IT.
Let's connect