Federal Health Security Expertise
National Government Services safeguards the personal health information of more than 28 million beneficiaries. Our digital health solutions are built within a robust government security framework and backed by decades of experience working with sensitive data applications and systems. We leverage our expertise in security orchestration to deploy solutions that ensure stability for our nation's federal health programs.
Secure Data Management
Federal Compliance
Threat Protection
Advanced Monitoring
Securing Essential Federal Health Systems
Secure Data Management
Federal Compliance
Threat Protection
Advanced Monitoring
Across our business operations, National Government Services is responsible for managing and securing terabytes of highly sensitive federal healthcare data from various sources.
Uptime Institute Tier IV Certified Data Center
Authentication Directory for More than 28 Million Users
Highest Standards of Data Integrity and End-point Security
The future of the health IT security landscape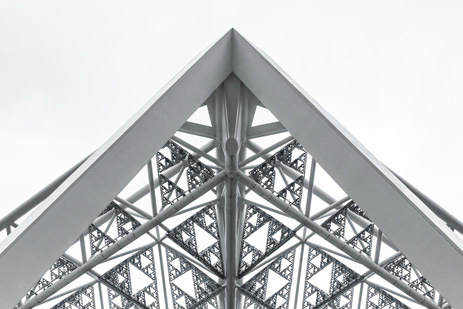 National Government Services adheres to strict federal compliance standards to ensure the safety of critical healthcare data. Our digital health solutions maintain full compliance with all government security requirements.
Federal Information Security Management Act (FISMA) High Data Center
National Institute of Standards and Technology (NIST)
National Security Agency (NSA)
Defense Information Systems Agency (DISA)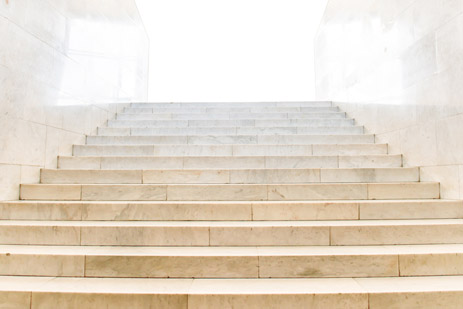 In the face of constantly evolving cyber-threats, successful federal health programs are those that both react to disruptions and proactively work to prevent them. Our digital health solutions incorporate proactive threat detection measures to ensure that agencies are always ahead in the fight against cyber-attacks. Our solutions alert and respond to potential threats in real-time. A high-efficiency automated incident response system reacts to potential threats and reduces response time to resolution.
Endpoint Security
Penetration Testing
Enterprise Identity and Access Management
Vulnerability/Threat Detection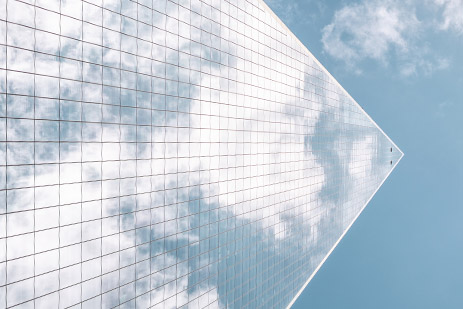 To stay ahead in the battle against constant cyber-threats, federal health programs need protection that is as flexible to react and prevent future attacks. Our digital health solutions undergo continuous diagnostic and mitigation assessments to pinpoint potential weaknesses and ensure unbroken protection.
Industry-leading Security Tools
Redundant Platforms
Extensive Testing and Validation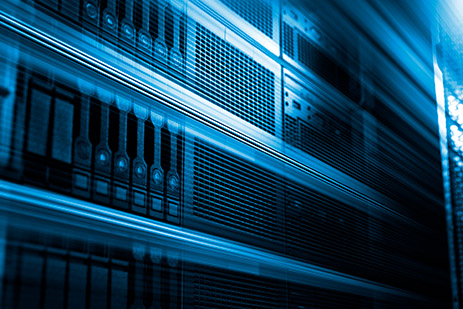 Trends
"President Biden made cybersecurity, a critical element of the Department of Homeland Security's (DHS) mission, a top priority for the administration at all levels of government."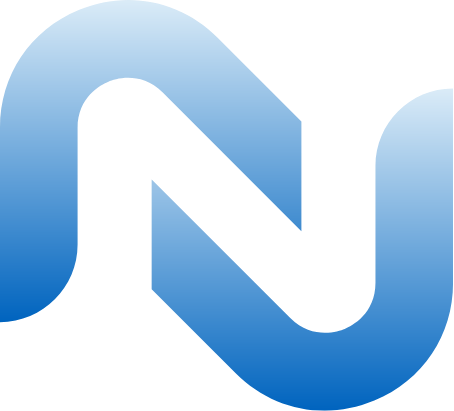 Interested in Learning More?
Cyber-attacks can impact every organization and present a risk to business operations. Learn more about how we are securing federal health data and systems.
Let's Connect