Focused on Federal Healthcare
Since our founding in 1966, our sole focus has been bringing meaningful change in the evolution of federal healthcare programs. We work collaboratively with our health agency customers to navigate federal health programs' dynamic shifts and intricacies.
Agencies rely on us to implement large-scale legislative mandates impacting our public health programs. We are qualified to take on these challenges with our second-to-none experience serving federal health agencies for the past five decades.
Customer Focus
Supporting and administering federal health programs is the core of what we do. Many of the country's signature health initiatives are powered by our solutions and innovations.





We are More Than a Solution Provider
Who we serve goes far beyond providing services to government health agencies. Our goal at National Government Services is improving lives and communities, and making healthcare simpler.
Learn More
What's New in Federal Healthcare
Digital Health
Business Process Solutions
Digital Health Innovations
We help federal agencies achieve their modernization goals by delivering solutions that enable them to unlock the potential to be more efficient and work smarter.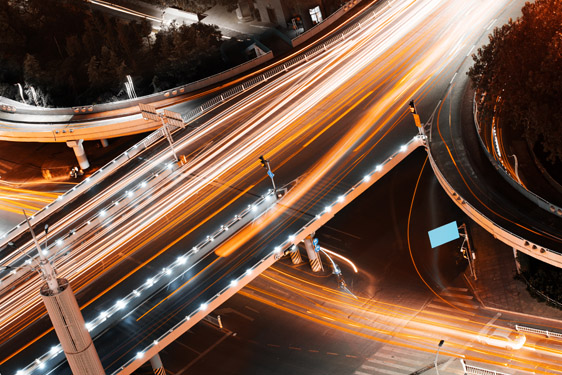 Business Process for Progress
We design federal health solutions that improve workflows, increase accuracy and enable operations to run smoothly.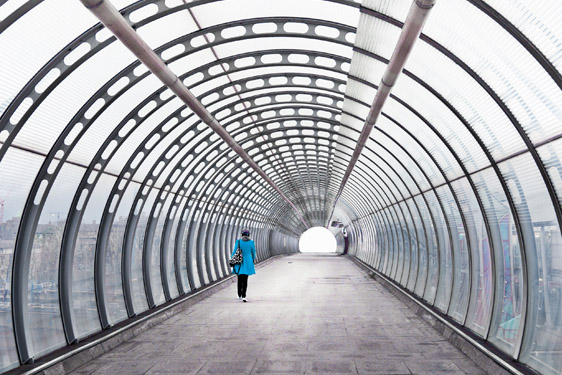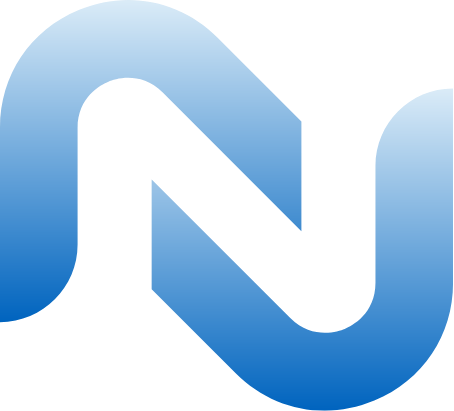 Interested in Working With Us?
Ready to help us advance healthcare missions for federal agencies?
Register