Streamlining Program Administration
Combining decades of experience in federal health program administration with innovative process solutions, National Government Services leverages the lessons of the past to create a more certain guide for what is next for the future of federal healthcare. We simplify program administration for federal health agencies by focusing on rapid-cycle quality and streamlining operations.
Claims Processing
Digital First and Automation
Improved Customer Experience
Standardized Processes
Simplifying Federal Health Administration
Claims Management
Embracing Automation
Appeals Experience
Audit and Reimbursement
We work tirelessly to improve the overall claims process so providers can spend more time delivering care to patients and less time with administrative tasks.
NGSConnex, a Proprietary Self-service Provider Website
Highly-Trained Claims Associates
Proactive Provider Outreach and Targeted Education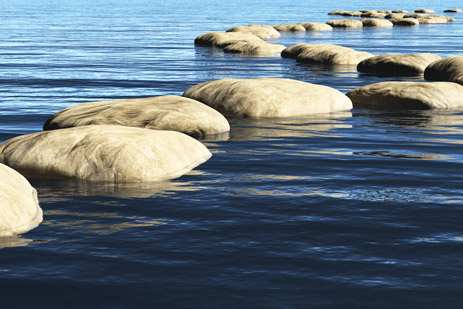 As a trusted partner to the Centers for Medicare & Medicaid Services, National Government Services quickly and accurately processes provider claim submissions.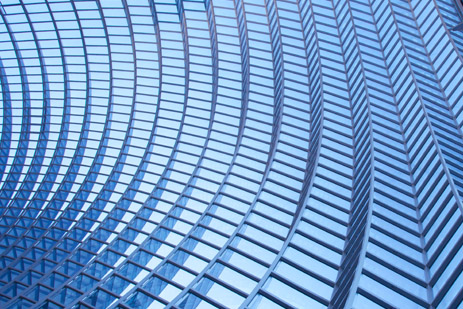 Our technology and high-touch customer service come together to create a highly efficient appeals experience for providers seeking the next chapter in healthcare.
Custom Provider Portal to Simplify Submissions
Systems Adhere to Federal Guidelines
Proactive Outreach to Resolve Data Gaps
Education on Best Practices and Changing Federal Mandates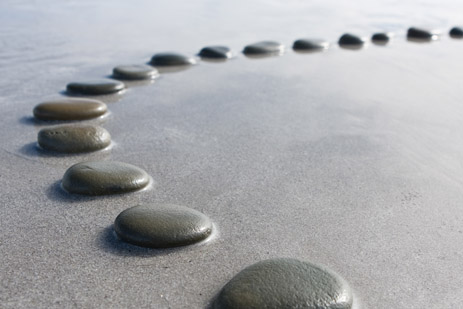 National Government Services upholds the highest standards of accuracy and strict adherence to federal policies when reporting data to resolve administrative issues faster and reimburse providers without delay.
Frictionless Auditing Process
Proven Procedures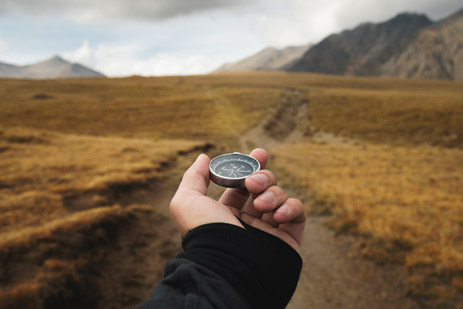 Testimonial
"Offering my congratulations and appreciation to the National Government Services team for your outstanding work – meeting leadership's timeframe and identifying information for almost all eligible providers."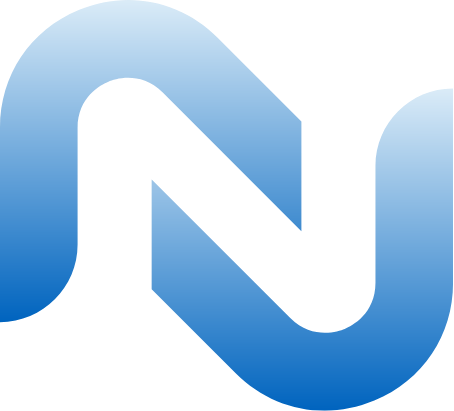 Interested in What's Next for Federal Health Programs?
Learn more about how our program administration solutions can enable federal health programs to operate more efficiently.
Connect with us