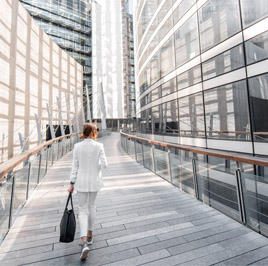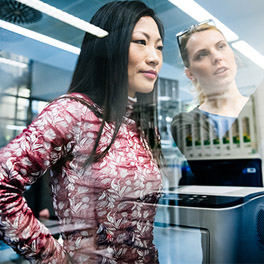 Engaging with Industry
You'll find team members across National Government Services serving actively with key industry associations to help drive innovation and collaboration between industry and government. These member-based groups strengthen our ability to understand the top impediments and remain ahead of the curve in developing and deploying mission-driven solutions that address federal healthcare challenges.
Who We Serve
Federal health agencies rely on our health domain knowledge and technology expertise to positively impact the modernization of health programs.
Learn More
Member Organizations
As an organization focused on advancing federal health, corporate memberships provide the platform to engage with the top industry leaders to build valuable relationships and foster our commitment to the community dedicated to solving the toughest challenges in federal healthcare.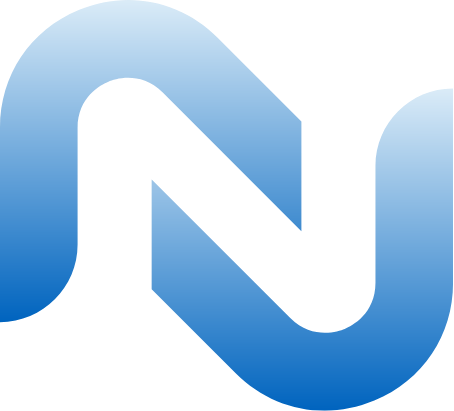 Where Can We Connect?
We are active across leading federal health and government member-based organizations. Connect with us at an upcoming event.
Upcoming Events